Our food supplement from a salmon oil base, abundant in Omega 3 and in Eicosapentaenoic acid (EPA) and Docosahexaenoic acid (DHA).
Highly digestible, salmon oil can be given daily as an additive to the regular feeding program of your dog/cat. Vitamin A has a beneficial action over bones' operation and reinforce visual abilities. As for vitamin D, its eases calcium assimilation and fixation to the bone structure
This pure salmon oil is a high quality energy source that slowly and progressively spreads into the organism. It give better stamina and more vitality to working/active dogs: hunting, sled, ring, agility, tracking, and rescue.
Salmon oil also available in 1L and 5L packaging.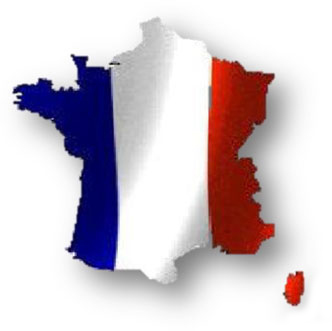 Fabriquée en France